Reading this is a bit personal for me, my growing up in Silicon Valley was directly influenced by some of these projects, as my father was able to enlighten me many years later when this book and other materials began to become public record.
If you came to this site when I was first building it, you may recognize author's name as one who assisted getting "Flying Without Wings" book I had here for reading...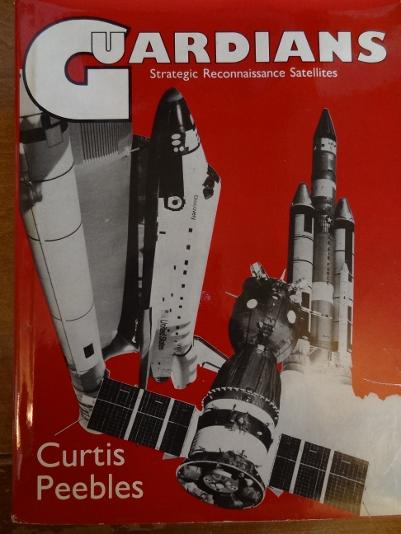 AT LAST I too have something that's a mite more substantial than the hard to find if you want one in a hurry, notoriously few and far between, magazine articles. THIS BOOK IS THE OFFICIAL HISTORY of "OPERATION FIREDOG", writ for the UK Gov.
Wasn't easy or cheap to find, but made me happy & is a first edition, unused copy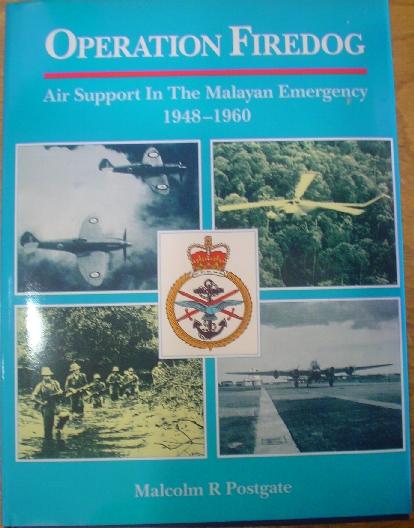 AMONG WHAT ELSE I AM READING topically...How I am learning to utterly love this Brit Publication ! Having reviewed several volumes for IPMS USA and SVSM, now exploring back issues. Will review in my Hornet's Buzz for Fremont just because...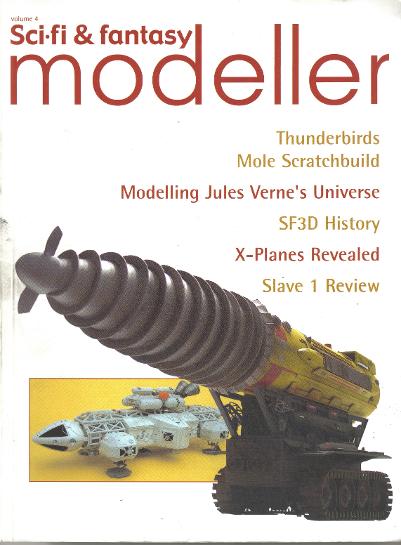 "Nuclear Pop Culture" is a sort of shorthand for one of my hobbies/field of study. The amount of material available publicly these last 15 years especially, covering US and UK related nuclear weapons, cultural influences, etc is virtual cornucopia when compared to the paucity of useful, good material "on the other side" This volume is a huge start on balancing that equation. The author freely admits the effort barely has begun, and is likely to present a beyond our lifetime challenge. Still, great tome !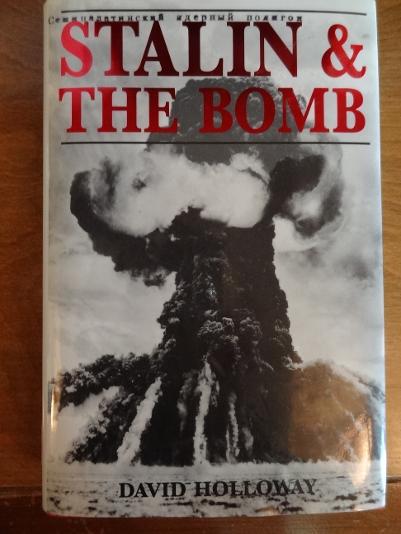 NO TRUE ABLE DOG AFICIONADO should be without this volume. If you haven't read a review of it anywhere, you'll soon hear from me why this is a must have.
AND YES, that's how cover art really looks (in case you saw my earlier BAD scan)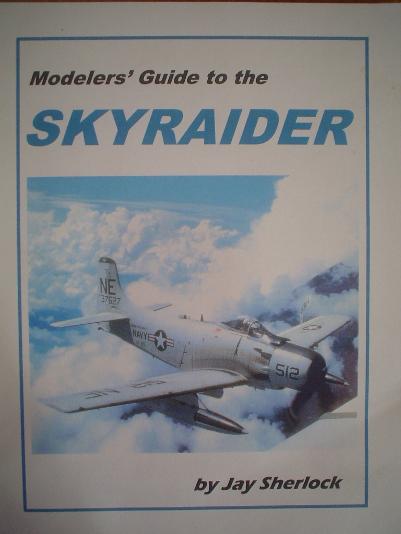 OH is this one ever so delicious ! "Studying the social phenomenon of The Flying Saucer since it's inception as an alien vehicle transport in 1947, thru the medium of film, print and other media". Minus the usual nowadays "Greys, Roswell and etc"
If you've ever read or heard someone who enjoyed the read of Donald F Glut's
"The Dinosaur Scrapbook" which does for "terrible lizards" what this book does for fans of fantastic flying saucers of film (mostly), you have idea what I mean. Rest of you will have to find a copy yourself or await my sure to be fanboy biased review.