MICK B MODELER

wants to share his joy of scale models & in model society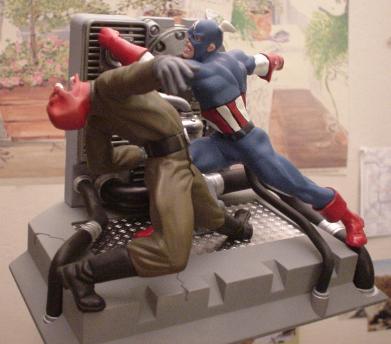 Editor's Archive now has complete 2000 thru 2022
11-17-23 JUST IN TIME November OSS published
11-15-23 OCT/NOV TAMS Published
11-13-23 BUZZ 114 BONUS ISSUE PUBLISHED
11-06-23 BUZZ 113 Published with OCTOBER NEWS
10-14-23 OSS OCTOBER published & GUNPLA News
10-05-23 BUZZ 112 Published with PLENTY OF NEWS
10-01-23 TAMS August/September out LOTS of NEWS
09-15-23 OSS September OUT JUST IN TIME YEAH
9-04-23 BUZZ # 111 Published w/ TC-15 Update & more
08-27-23 BUZZ #110A Published with plenty of news
Due my site "Free Hornets Gallery" being hacked, using a
NEW Flickr based Gallery , BELOW IS ADDRESS
https://www.flickr.com/photos/134142390@N03/collections

You can find the rest of " Free Hornets News " at the "Exile Site"
ABOVE : SELECT SHOTS FROM SEPTEMBER 2023 SVSM Meeting showing a bit more of some great material from our membership
RIGHT: NEW FLYERS for Shows in NO CAL, and NEW GUNPLA/GUNDAM Show coming to San Jose PLUS NEW UNOFFICIAL flyer FSM 2024 BASH

BELOW: NEW GALLERY of extra shots of OCTOBER 2023 FREE HORNETS meeting held at Hobbies Unlimited 10-13-23
Introduction
I work at day jobs all week, so be patient, this is fun but extra. Also there's three newsletters & two other sites I am working
My Work
Will take on any project that interests me, have had fun with static modelling everything from very well known aircraft to very obscure prehistoric animals or "weather sensors"
11-19-23 GUNPLA XMAS Contest & GIFT EXCHANGE Flyers posted
11-11-23 SVC EIGHT Officially announced and Unoffical Flyer posted
11-10-23 Add MIRANDCO Flyer for UPDATED Fresno POST Super BASH
11-07-23 ADDED October Free Hornets Meeting Photo Gallery
10-29-23 added SV Eight Placeholder in anticipation of upcoming news
10-15-23 ADD September SVSM gallery extra photos to home page
10-014-23 GUNPLA Model Event coming up November in SJ, Flyer Added
09-18-23 Removed FSM "BASH" Unofficial Flyer due to a pending DATE CHANGE,, also added DECEMBER 2023 SVSM Club Contest tab
09-17-23 Added OCTOBER SVSM CLUB CONTEST SUB HEADING
09-05-23 Updated TC-15 Flyer for new category addition
08-26-23 Added Free Hornets Club Contests Sept & November to tab
08-07-23 OFFICIAL Best of the West & ORANGECON flyers uploaded
07-27-23 FRESNO 2024 Opener Event Unofficial Flyer posted
07-09-23 Spitit of 45 flyer added, will have an SVSM model presence !
07-03-23 SHEET Archive 3 updated to supplement JUNE 2023 TAMS
06-18-23 ADDED MAY & JUNE SVSM Meet Gallery Supplements to Home
06-02-23 ADDED new TRICITY FIFTEEN FLYER to HOME PAGE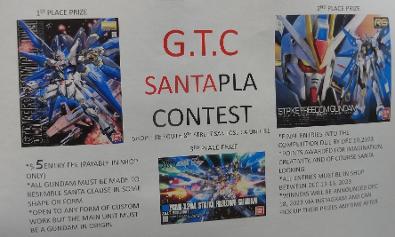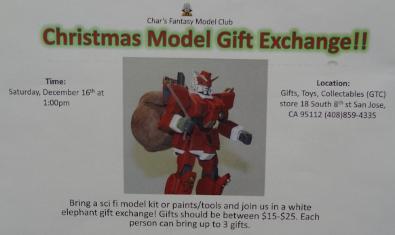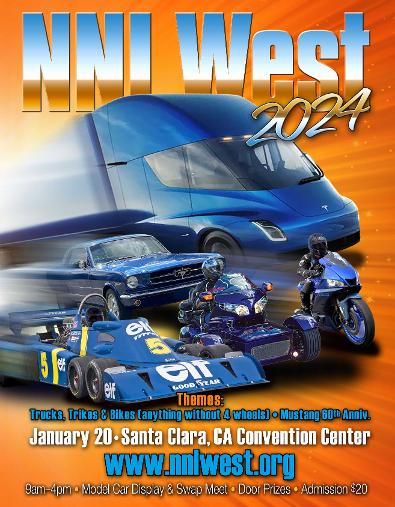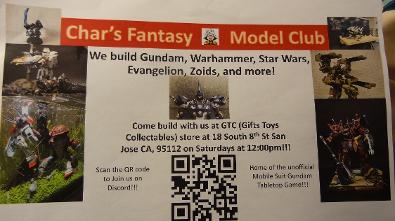 What I'm reading, topically. Some items (not all of them!) now on "Project WIP" page
NOW I am having too much fun, finding the new items to add to my working reading list. Once I'm done with many of these, I'll be reviewing them in "The Styrene Sheet" for SVSM. Posting prior reviews at MICKB2 site, tabbed on their own page, now that I have expanded the site hosting capability.
Testimonial of the day (sometimes, weeks or months even)
WORKING ON FINDING WAYS TO MAKE THIS SITE MORE USEFUL TO VISIT and FUN FOR ME TOO. MODELS NOW are being slowly added to the content, in form of "work in process" visual/text library ? blog? whatever?
See http://mickbmodeler2.yolasite.com site for more "mickbmodeler" meanderings
http://www.westcoastsundowners.com/Home.cfm