MICK B MODELER

wants to share his joy of scale models & in model society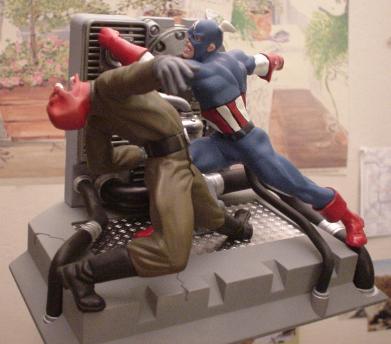 Editor's Archive now has complete 2000 thru 2022
05-30-23 MAY TAMS Published
05-18-23 MAY OSS Published
05-09-23 BUZZ # 106 Published
04-28-23 APRIL TAMS Published SPECIAL SVC 7 Wrapup
04-03-23 APRIL OSS PUBLISHED with Egg Breaking News
03-30-23 FIRST TAMS of 2023 is PUBLISHED (FEB/MAR)
03-20-23 BUZZ #105 PUBLISHED all caught up YESSS
03-13-23 MARCH OSS is PUBLISHED happy day
03-12-23 BUZZ #104 PUBLISHED OH YESSSS
03-09-23 BUZZ #103 PUBLISHED
02-06-23 FEBRUARY OSS is PUBLISHED
01-29-23 BUZZ # 102 PUBLISHED yesssss
01-09-23 OSS JANUARY 2023 Published
BUZZ # 101 IS PUBLISHED 01-06-23 (dated 12-31-22)
Due my site "Free Hornets Gallery" being hacked, using a
NEW Flickr based Gallery , BELOW IS ADDRESS
https://www.flickr.com/photos/134142390@N03/collections

You can find the rest of " Free Hornets News " at the "Exile Site"
ABOVE : SELECT SHOTS FROM APRIL 2023 SVSM Meeting showing the turn out for "120 Day Wonders" & EGGStrordinary Models Club Contests as preview to upcoming OSS & TAMS coverage
RIGHT: NEW FLYERS for Shows up and down in NO/SO CAL, NV

BELOW: NEW GALLERY of shots related to BUZZ 102 article re: YUBA CITY IPMS Dragon Lady Contest November 2022 SHOW held 11-12-22
Introduction
I work at day jobs all week, so be patient, this is fun but extra. Also there's three newsletters & two other sites I am working
My Work
Will take on any project that interests me, have had fun with static modelling everything from very well known aircraft to very obscure prehistoric animals or "weather sensors"
05-23-23 UPDATED TRICITY FIFTEEN DIRECTOR PAGE WITH NEW INFO
04-28-23 Add SVC #7 Wrapup Special Issue of TAMS to that Event Page
04-23-23 Add Gallery on home page of the 120 DAY & EGG Club Contests
03-17-23 Add SVSM #2 April Club Contest to Club Contest Listing
03-12-23 Add Free Hornets Feb 2023 Meet Gallery Supplement
03-05-23 Add Yuba City November 2022 Contest & Show Gallery
02-05-23 Add Jan 2023 SVSM Meet gallery & update flyers of shows
01-24-23 SVSM CLUB CONTESTS for JULY announced click tab for news
01-11-23 post MIRANDCO Flyers for RENO, LAS VEGAS Shows coming
01-10-23 POST "120 WONDERS" SVSM Club Contest for April 2023
11-24-22 POST Unofficial Flyer for IPMS SANTA ROSA AUCTION coming
11-18-22 UPDATED LINKS on TC-14 page for new info on TC-13 & TC-14
10-19-22 FRESNO Event NEW DATE unofficial flyer by MIRANDCO post

09-27-22 SVC Seven page updated to add PDFs for entire awards listing

09-21-22 SENIOR AWARDS SVC 7 posted on SVC Seven page. ENJOY

09-20-22 SPECIAL AWARD, JUNIOR RESULTS POSTED for SVC Seven

09-12-22 Updated SVC 7 page with first results news
6-20-21 BEGINNING UPDATES TO CATCH UP for 2021 after hiatus due to COVID Pandemic and related issues!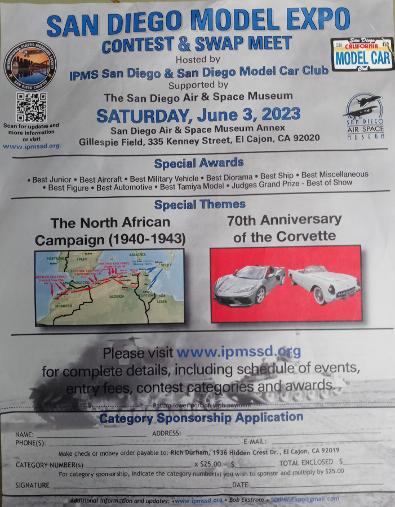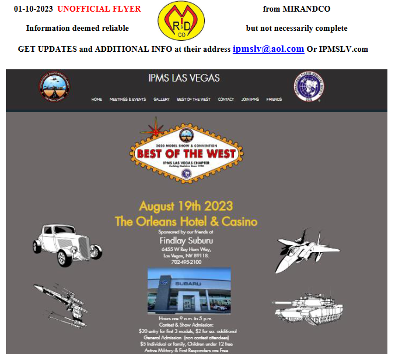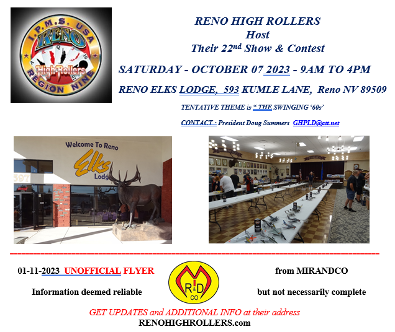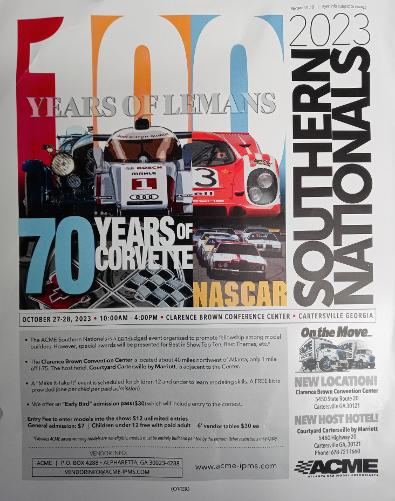 What I'm reading, topically. Some items (not all of them!) now on "Project WIP" page
NOW I am having too much fun, finding the new items to add to my working reading list. Once I'm done with many of these, I'll be reviewing them in "The Styrene Sheet" for SVSM. Posting prior reviews at MICKB2 site, tabbed on their own page, now that I have expanded the site hosting capability.
Testimonial of the day (sometimes, weeks or months even)
WORKING ON FINDING WAYS TO MAKE THIS SITE MORE USEFUL TO VISIT and FUN FOR ME TOO. MODELS NOW are being slowly added to the content, in form of "work in process" visual/text library ? blog? whatever?
See http://mickbmodeler2.yolasite.com site for more "mickbmodeler" meanderings
http://www.westcoastsundowners.com/Home.cfm