WELL IN SPITE OF UNEXPECTED COMPUTER CRASHES. RESULTS OF THE SV CLASSIC Seven HAVE BEGUN TO EMERGE FROM ANALYSIS ! HERE IN JPEG format are Specials and Junior Awards data from the show - 09-20-22
09-27-22 Updated this page to add PDFs at bottom of each awards Graphic, with data in easy to open downloadable
items, eventually this will be how the results will be kept here and JPEGs will be taken down. Enjoy both for now.
ALSO FOR NOW, first TAMS Newsletter with SVC 7 news content is being posted here for all to read if you like -mb

04-28-23 It's

FINALLY HERE,

the Full Story of SV Classic #7, with pictures of all the awarded models and other good stuff, in the same tradition Editor has done for several prior SV Classics. Please enjoy this April '23 Issue of TAMS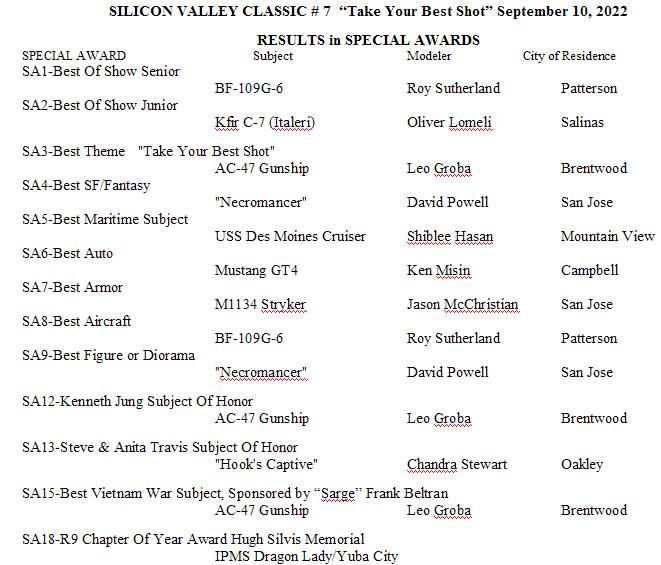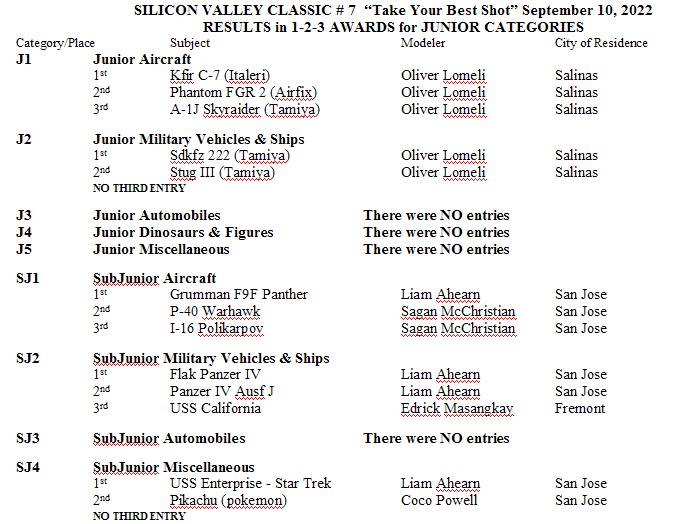 THE REST of the STORY: the SENIOR categories are being posted today 9-21-22

09-27-22 And again, at the end of these graphics is the Senior Awards list as PDF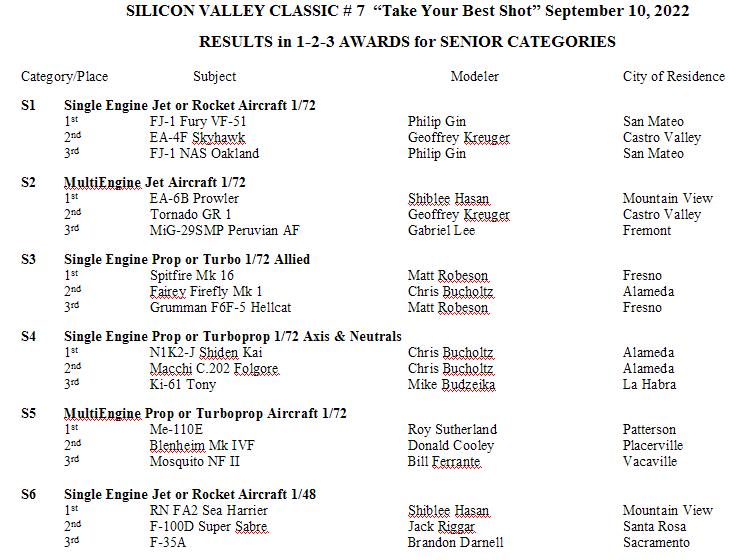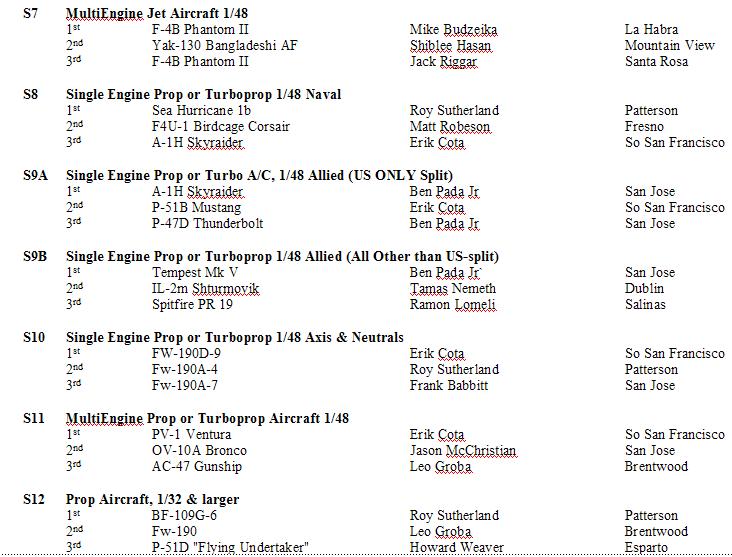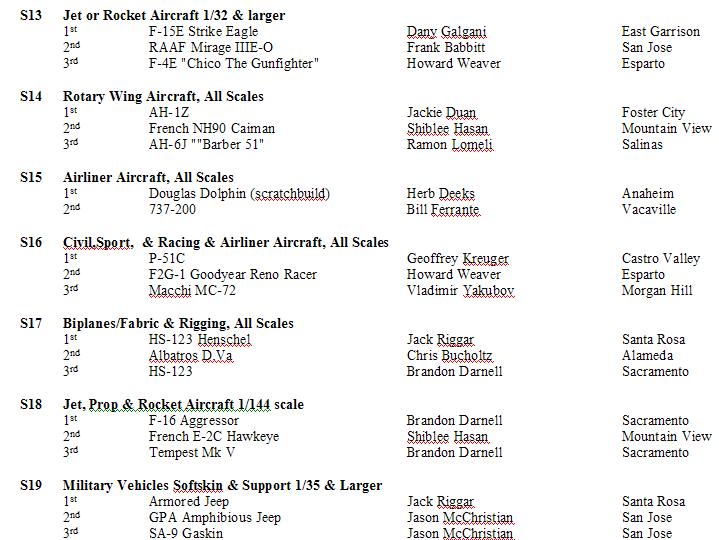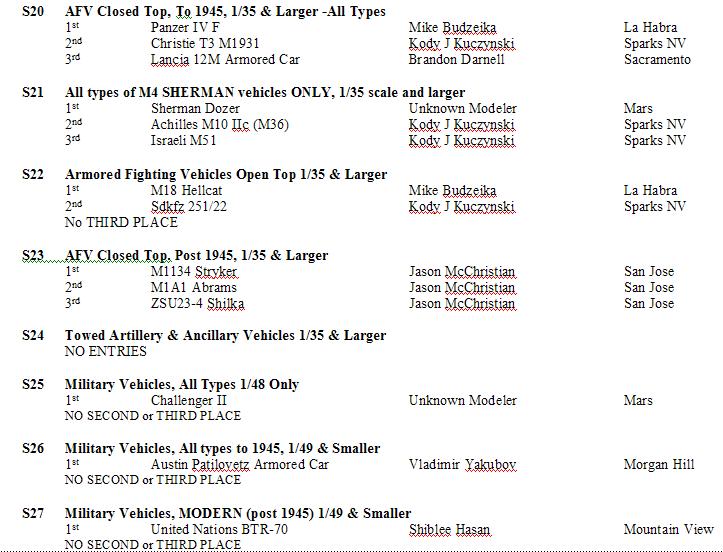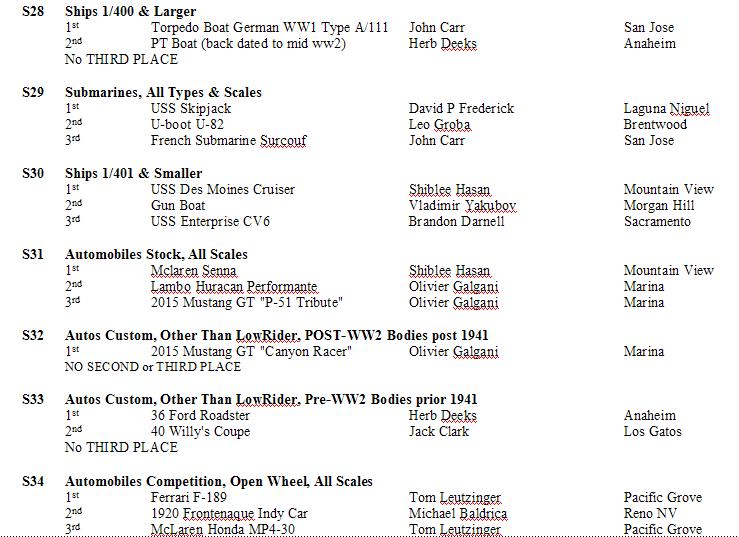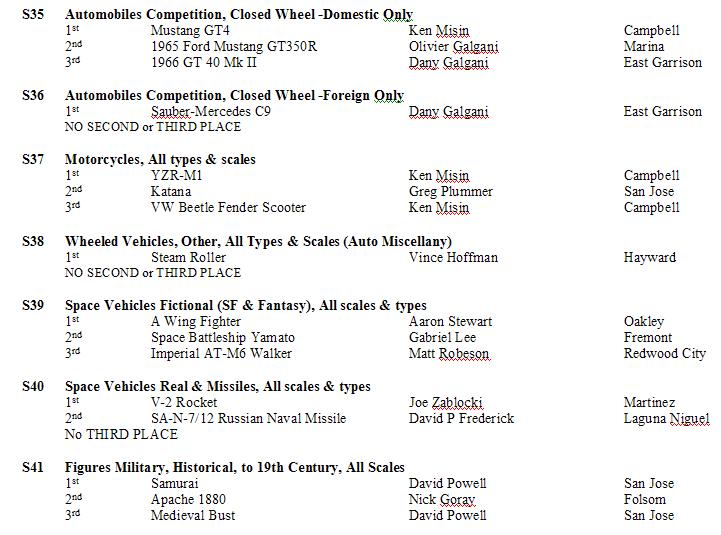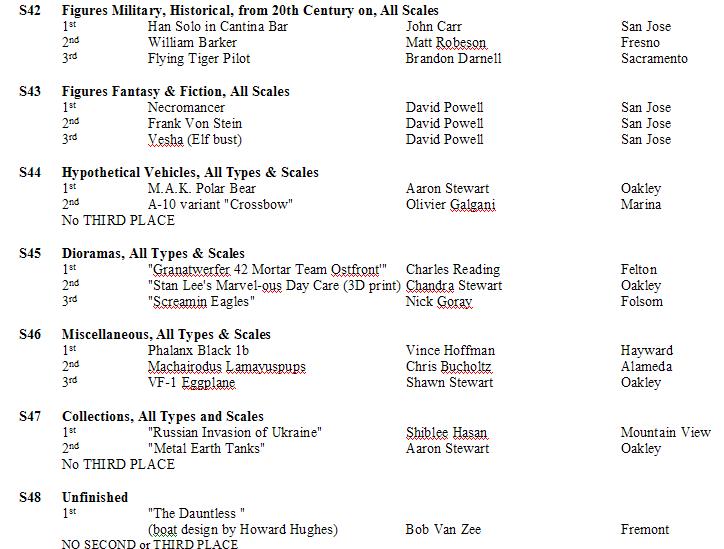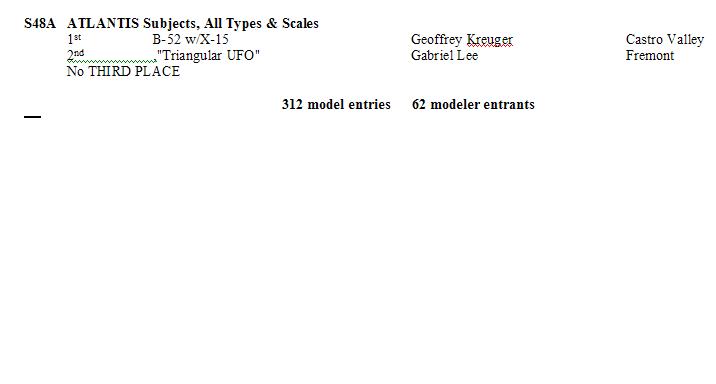 CONGRATULATIONS to Contest Director Mike Woolson !
Your event held up over 2 1/2 plus years with 3 reschedule
attempts saw a successful conclusion 09-10-22 thanks all
Raw Estimates are 311 entries, 61 entrants -stay tuned for documented final results & other news on SVC 7 in review
-91022 mickb