" The End All & Be All Contest " (an overall recurring theme)
Since recent years, November has been "the last model meet" of the year, as the "Holiday Event" takes December with no practical means for ModelTalk.
Thusly, Editor and other E-Boarders try to shoot for a "wrap up range" club contest theme for making November a chance to end on a big note. We have had Turkeys, Tailfeathers, TOWS & Targets, The Sharks Special, The Mother Of All Out Of The Box, and other legendary "bizarro" themes that turned out. Here's Another One :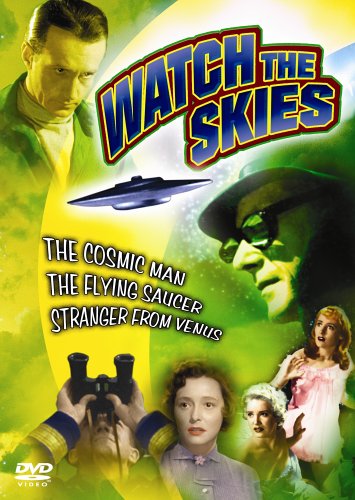 NOVEMBER 17 2017 SVSM Editor's Club Contest
AGAIN THIS YEAR WE ARE TRYING SOMETHING DIFFERENT
The End All & Be All Contest theme this year is " WATCH THE SKIES !"
DETAILS MAY BE FOUND IN RECENT ISSUES OF THE TAMS (April/May)